Fixed price. No contracts.
We specialise in social media for tradespeople, retail, beauty, legal, restaurants and hospitality. One fixed price of £77/mo for complete social media management.
Socials that get customers calling
Find everything you need to skyrocket your social media success in one place. Our services encompass expert analytics, detailed reporting, top-notch design, and much more. It's all here to enhance your online presence and, more importantly, get leads from your social media.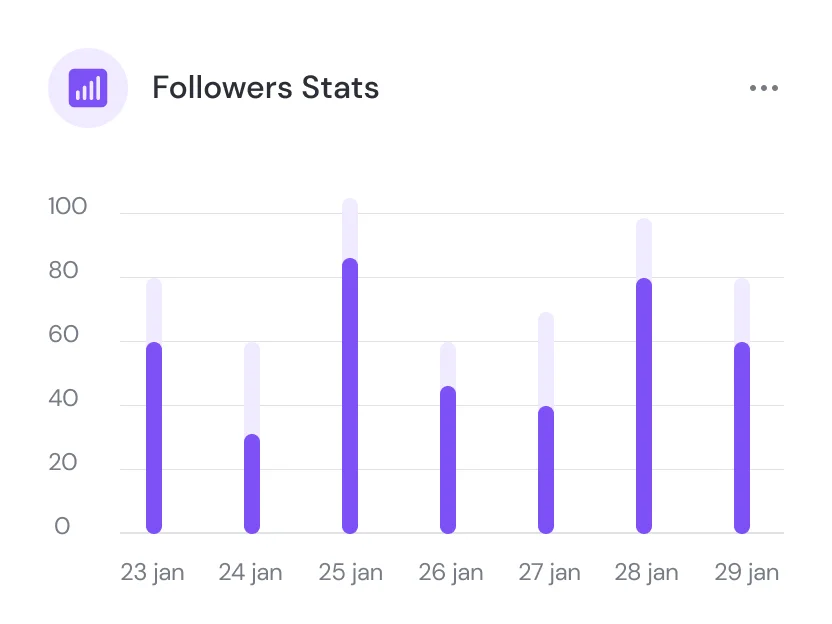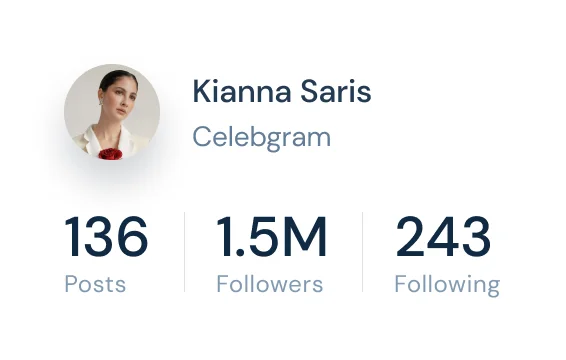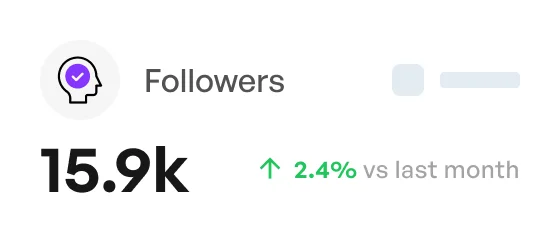 A fixed monthly price for peace of mind
Affordable social media management for £77 per month. No catch. We offer you the luxury of predictability and peace of mind. With our fixed monthly price, you can rest assured that your budget remains stable and you receive consistent, high-quality services without any unexpected expenses.
Solutions for all social media platforms
Explore our versatile solutions that cater to every major social media platform. From engaging social graphics and captivating videos to the latest trends like reels and stories, we've got you covered on Facebook, Instagram, TikTok, Twitter, and LinkedIn.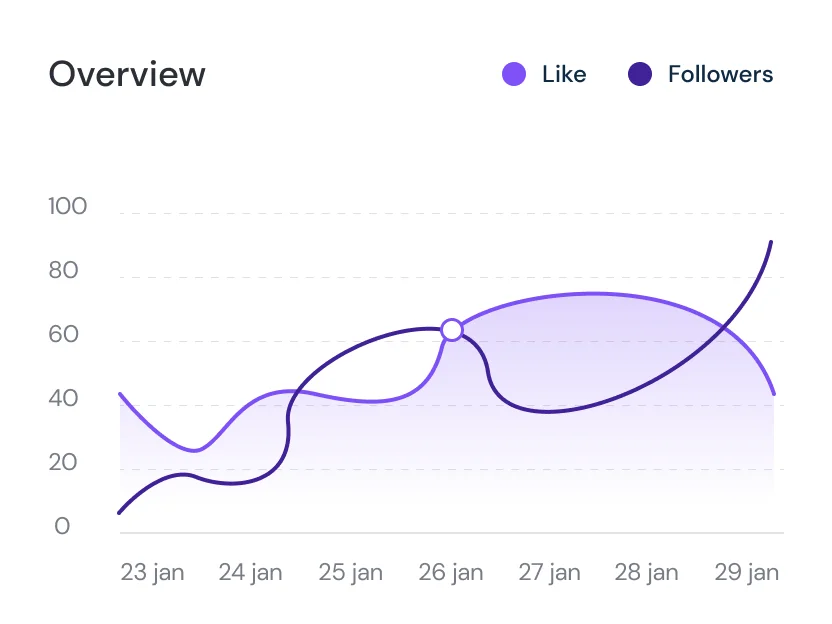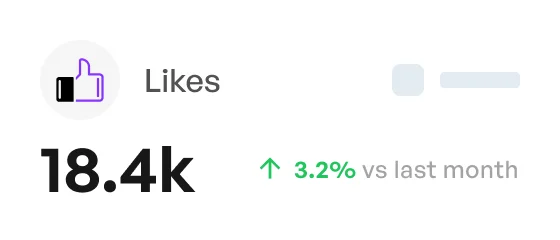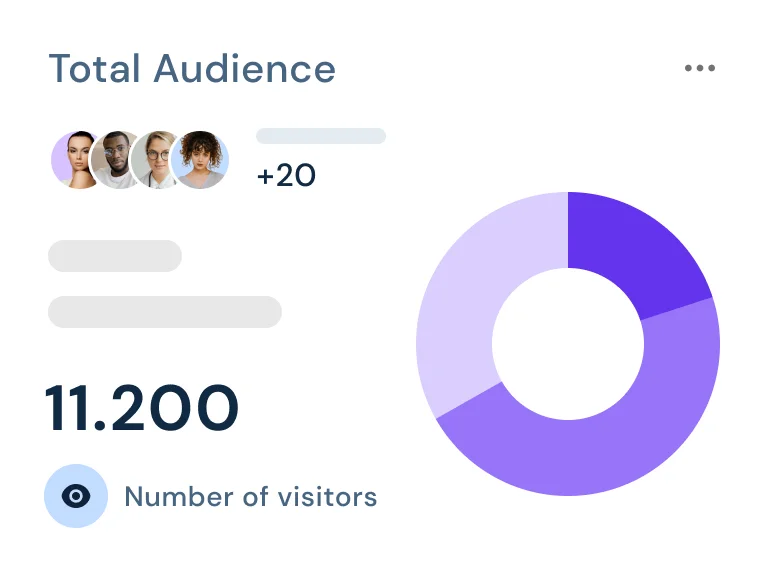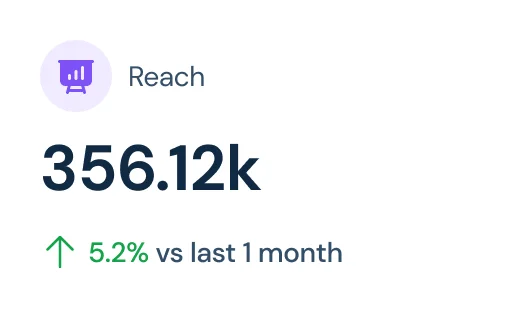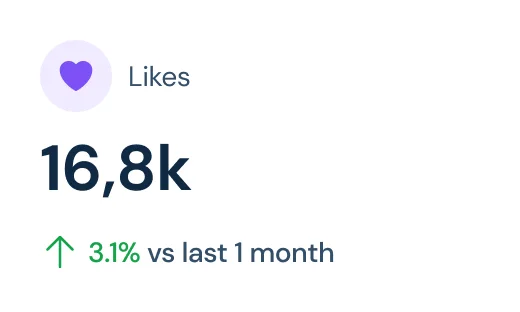 Social media reports & analytics
Our analytics and reports offer a clear window into your social media journey, helping you see and understand your progress with precision.
Frequently Asked Questions
Got more questions? Don't hesitate to contact us.
What do I get for £77 per month?
Every month our design team will provide you with up to 30 image posts, 5 videos, banners for your social profiles, and a report at the end of each month.
What happens after I make my first payment?
After you make your first payment of £77 we will give you a call to outline the type of content we will create for your business.
We will start posting to your social media accounts the following day.
Can I cancel my plan at any time?
Of course. You can cancel your plan at any time.
We provide graphics that can be used for any social media platform. Facebook, Instagram, TikTok, Twitter, LinkedIn, we've got you covered.
Will you manage my accounts for me?
We can manage your accounts for you with your permission. Just let us know this is your preferred option when you sign up.
Are you a talented and passionate social media expert looking for a new challenge? We're always on the lookout for exceptional individuals to join Social7.